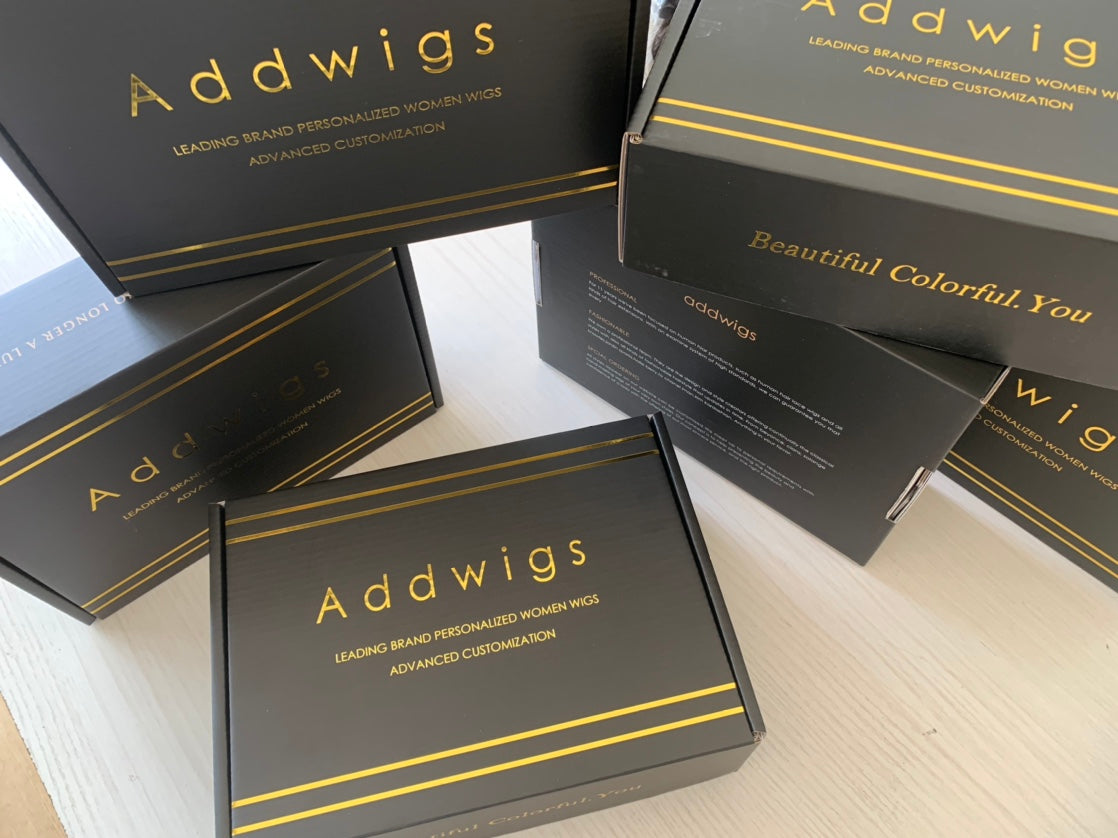 2002
Qingdao Qin'er Hair Products Co., Ltd.was established,it is located in Xixiaobu Village, Ligezhuang Town,Qingdao City.We mainly produced human hair products including human hair wigs, human hair wefts and raw materials of human hair which were mainly sold to the United States and Europe. Our customer groups were wholesalers of human hair products and hair salons in such western countries.

2008
Our R&D system, production system, quality management system and customer after-sales service system were established. We also obtained the human hair quality test report that was issued by the Qingdao Supervision & Testing Center of Product Quality. Most of our hand-tied lace front wigs, full lace wigs and 360 lace wigs were sold on Aliexpress and Amazon to European and American markets.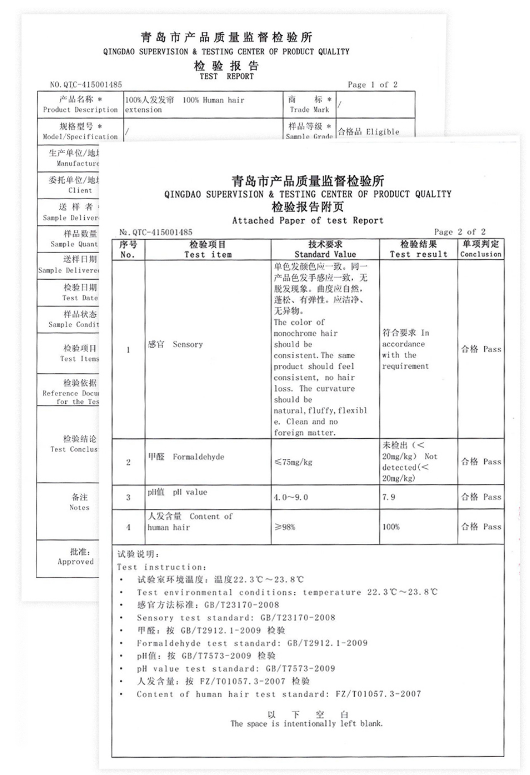 2018 till now
Through exploration for 16 years, we have had our own warehouse and ERP system, which can ensure that orders can be shipped out on the same business day that it's placed.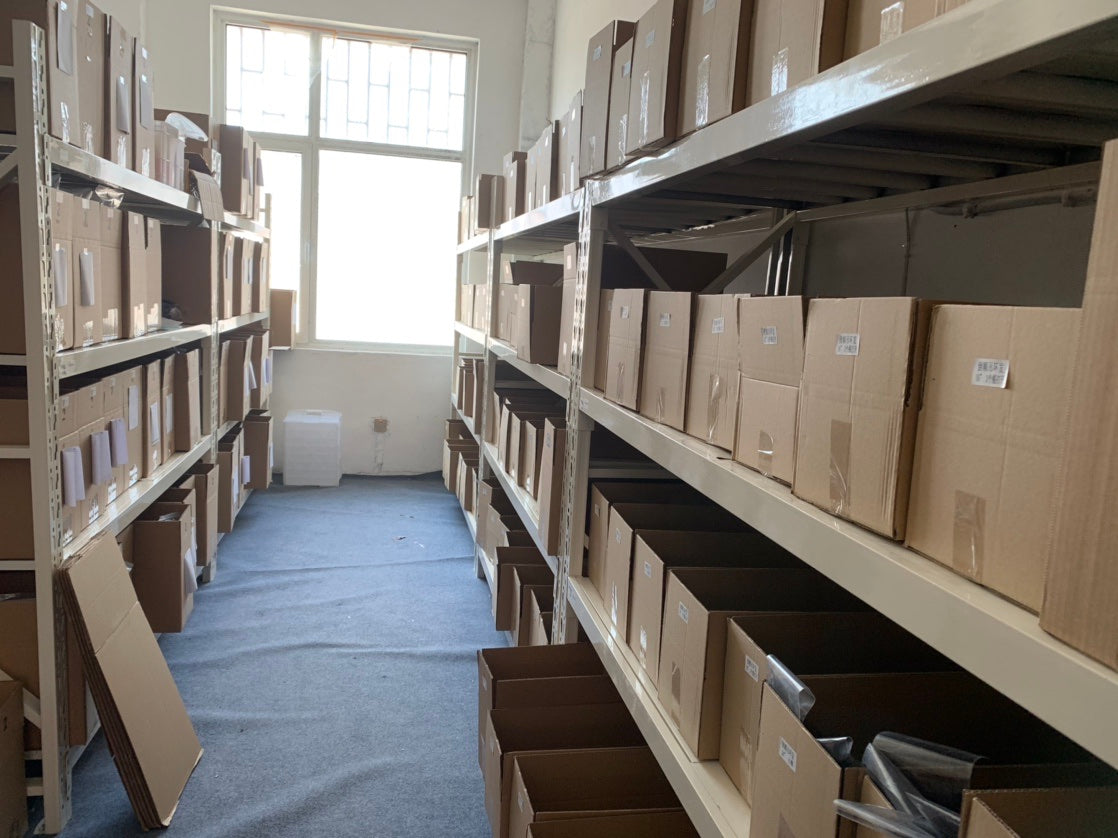 Our vision:
In the first half of this year, our order data improved significantly and even once showed a strong recovery trend, benefiting from the overall recovery of the global economy. We want to further expand our European customer base and provide the highest quality hair products and service in the industry. We have the confidence to provide better products and service for customers and to expand our brand influence by adhering to high quality and affordable price and continuously improving product and service quality.